The largest and most reliable worldwide marketplace, LATESTWEDDINGTIPS (LWT) connects engaged couples with nearby wedding vendors. Millions of couples have access to a large variety of essential wedding content, and you can effortlessly search, compare, and choose the best as per your choice.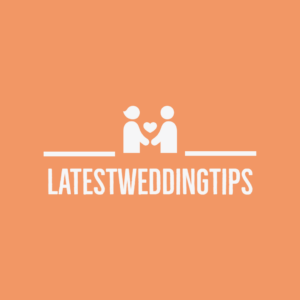 LATESTWEDDINGTIPS.COM has all the latest wedding tips that everyone should know. We have proudly assisted individuals and organizations in 15 nations in North America, Latin America, Asia, and Europe.
OUR MISSION
We support couples as they experience life's most significant events together. What We Do Has Meaning, and we always try to provide the best and correct advice to all our clients.
OUR GOAL
Our main goal is to offer the best possible knowledge to our bride and groom-to-be before they are ready for the big day. We make it simple for every couple to be aware of the latest wedding ideas.
Our main objective is to provide our future bride and husband with the best information we can before the big day. Every couple may easily learn about the newest wedding trends thanks to our easy approach.